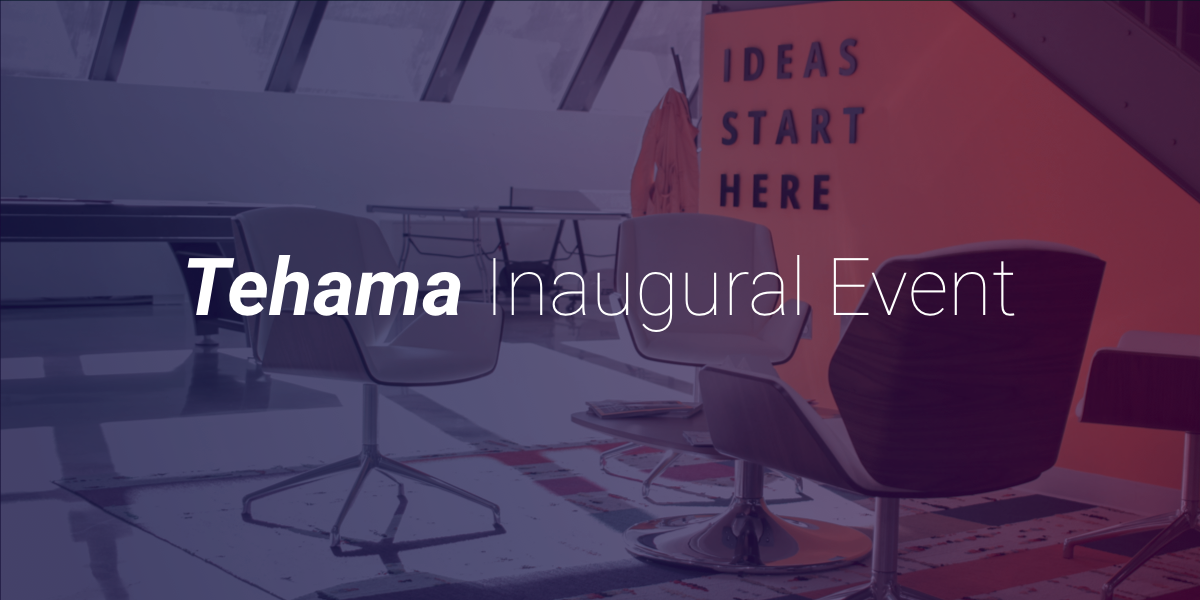 It's been just 9 months since we onboarded our first customer. In that time, we've learned invaluable lessons from our customers, partners, and friends of Tehama. One fact continues to remain as true now as it was then: At thriving organizations, access to the right skills at the right time not only impacts business agility, it also impacts your threat surface and compliance strategy. This September, we are gathering a community of customers, partners, and leading thinkers to talk about how they balance the two (seemingly) opposing forces — security and agility— in part thanks to new disruptive technologies like Tehama making a global workforce more accessible.
This invitation-only event will bring together global IT and security executives, managers and practitioners from a broad range of industries to discuss different topics on the theme: De-risking your global workforce with secure access, audit, and compliance.
We are thrilled to be joined by security expert and author, Bruce Schneier, to explore the future of security. A renowned thought leader and trendsetting in the space, Schneier often stresses the importance of needing to build trust into your supply chain systems. "Today's large software programs are written by teams of hundreds of programmers scattered around the globe," he writes.
"Supply-chain security is an incredibly complex problem. US-only design and manufacturing isn't an option; the tech world is far too internationally interdependent for that. We can't trust anyone, yet we have no choice but to trust everyone. Our phones, computers, software and cloud systems are touched by citizens of dozens of different countries, any one of whom could subvert them at the demand of their government."
We'll also be joined by several esteemed panel members and partners to further the discussion around future-thinking topics like "Innovation in regulation" and "New strategies for tapping into the global workforce".
Mark your calendars:
Date: September 12, 2018
Time: 8:00 a.m. until noon
Location: East Midtown, Manhattan, New York City
(venue included in invitation)
More details about sessions, speakers, demos, and other interactive experiences are coming soon. We hope to see you there!