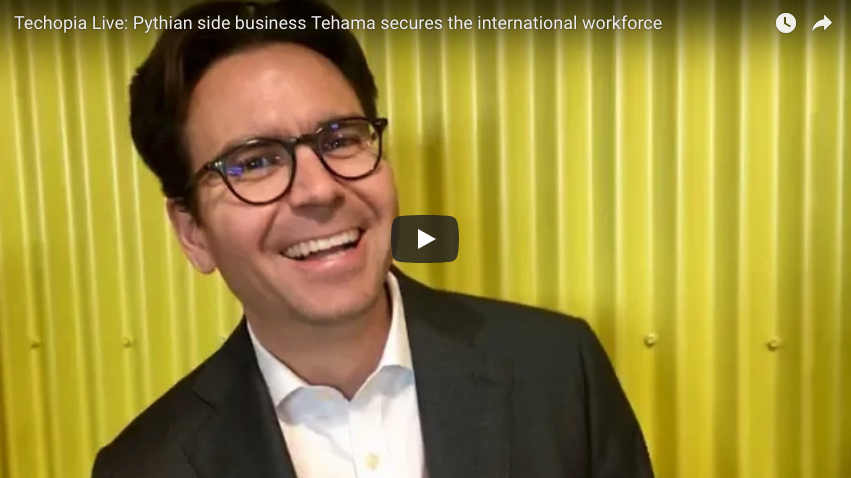 If your business has ever tapped a third party or remote worker for services, you might be familiar with the logistical and security headaches that come with a far-flung workforce ...read more.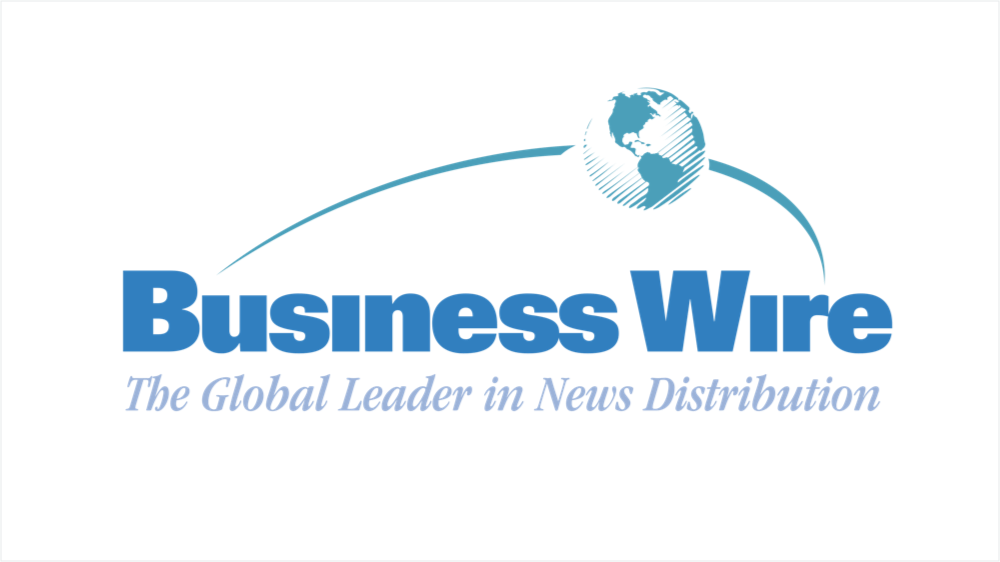 Tehama is a SaaS platform that allows companies to securely connect and collaborate with remote employees and third parties. It offers a simple and flexible approach to delivering secure and integrated digital end-user computing (EUC)

. ...read more.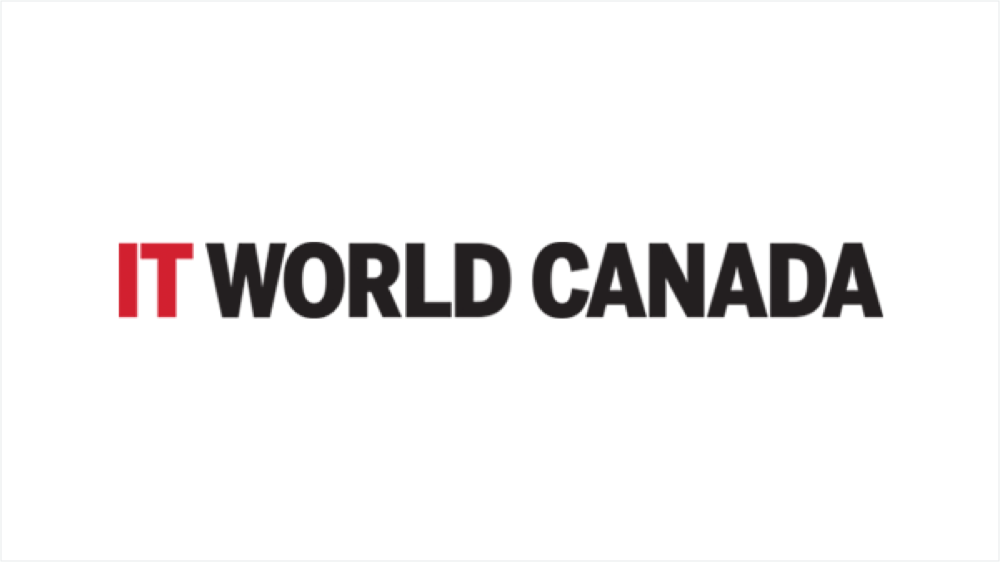 Brian Jackson - Apple isn't the only tech firm launching new products with a live-streamed event tomorrow, as Ottawa-based Pythian Group Inc. will

announce Tehama ...read more.