12/03/2019
Achieving the AWS EUC Competency, in addition to being an Advanced Technology Partner in the AWS Partner Network (APN), demonstrates Tehama's expertise in helping customers manage infrastructure, repeatable intellectual property, and optimization of EUC technologies on AWS.
10/17/2019
Tehama Inc. and Bitnobi Inc are pleased to announce the signing of a contract with the Department of National Defence to demonstrate the workings of an innovative, integrated human resources data management platform. The partnership between Bitnobi and Tehama demonstrates Canada's strengths in the design and development of the only proprietary data trust solution in the market that manages the data tracking, auditing, and sharing activities when working in an enterprise organization
09/09/2019
The fledgling startup has few competitors so far, [Paul Vallée] said, adding he believes Tehama's first-mover advantage gives it a great chance to become the clear leader in what could be a massive potential market. Vall​ée argues his platform makes it viable for remote work to become the norm even in industries with stringent security requirements such as banking and insurance. Read the press release.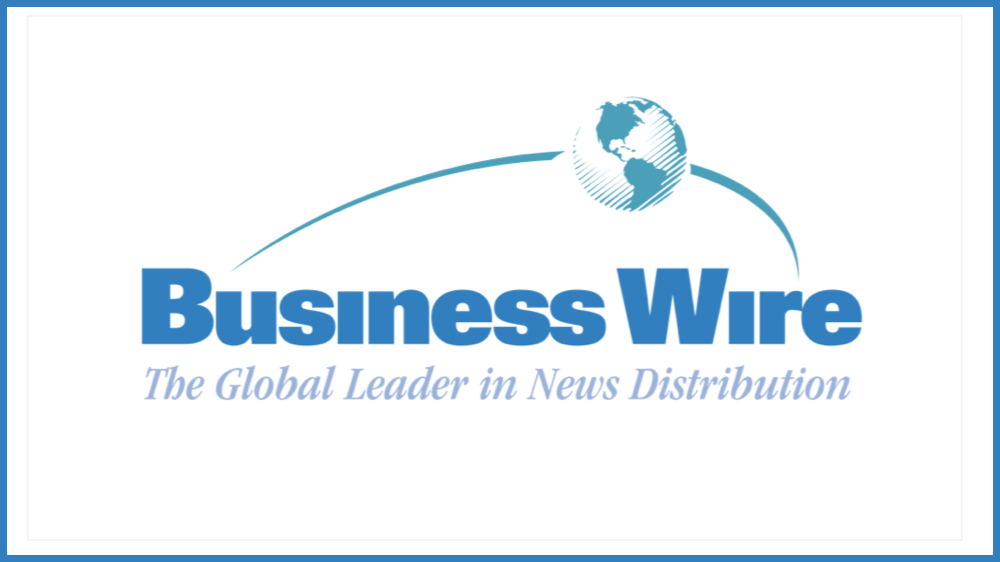 09/09/2019
In a statement, Paul Vallée, founder and CEO of Tehama remarked that digital enterprise has evolved to a place where Tehama's offering is now widely recognized as necessary. "We're now in a position to grow even faster as a separate entity from Pythian," he said. Vallée points to changes in the global skills market and growing concern over cyber threats as the source of Tehama's success. "More and more businesses are turning to freelancers, outsourcers, managed service providers and global talent markets for services and capabilities. That's going to continue as demand for remote service delivery spikes over the next two decades. These businesses need a way to securely draw on the global workforce and stay in full regulatory compliance. That's why we built Tehama." Read the press release.
06/06/2019
"Enterprise Security Magazine, in conjunction with a distinguished panel of prominent marketing specialists and analysts, and our very own editorial board, have assessed and shortlisted companies who offer pioneering technology solutions in the identity and access management industry. This listing gives a comprehensive understanding of solutions that can be implemented to optimize your business process." Read the article.
06/03/2019
Today, Tehama, the leading SaaS Platform for secure IT service delivery, announced that Backcountry, the premier online specialty retailer of outdoor gear, has chosen the Tehama platform to onboard global remote teams and temporary contract workers. With Tehama, Backcountry has instant secure access controls, isolated and collaborative workspaces, and continuous monitoring to reduce risk. Read the article.
05/30/2019
IT organizations can now access Amazon WorkSpaces leveraging IGEL's software-defined endpoints, Teradici PCoIP® software, and managed workspace solutions from eLumin and Tehama. Read the article.
02/20/2019
Tehama and five other companies accepted into the CTA spring cohort will set up shop in a Manhattan co-working facility and receive mentorship and networking connections throughout the coming months. Read the article.
02/6/2019
"TEHAMA offers strong examples of diagnosing a need and developing to fill this chasm with next generation solutions capable of supporting the rigorous demands of the digital age." Read the article.
01/25/2019
Tehama just came to market in the last year, and sees their differentiated solution as a logical one for service providers. They will be at MSP Expo in Fort Lauderdale next week to demonstrate it. Read the article.
01/24/2019
IGEL, a world leader in software-defined endpoint optimization and control for the secure enterprise, today announced that it is teaming with Tehama, a cloud-based platform that secures and simplifies global IT operations, to deliver Amazon (AWS) Workspaces to end-users via the industry-leading Teradici PCoIP® Software Client for Linux. Read the press release.
"I'm looking forward to the important discussions on security which we'll be having with MSP's taking a proactive approach to security in 2019," said Tehama SVP, Gene Villeneuve. "As the remote workforce model grows at a rapid pace, businesses are struggling to find compliant security solutions for distributed workforces using multiple endpoint devices. Security breaches can cost companies millions of dollars and damage a corporate reputation that's taken years to build. We're proud to be able to showcase the Tehama Platform, which was custom built to solve these challenges," added Villeneuve. Read the article.