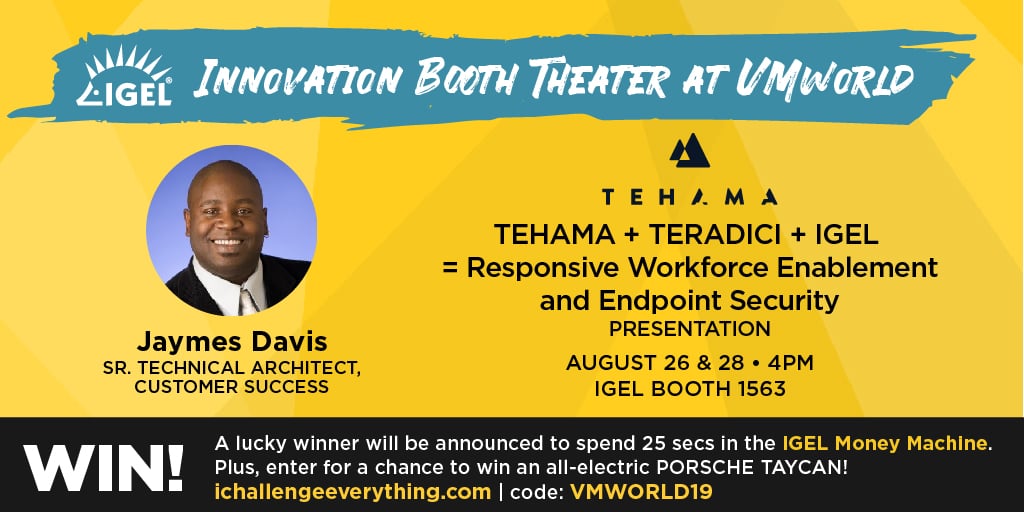 8/26 - 8/27 in San Francisco, CA - 4-4:30pm
Join us for Jaymes Davis's talk about his recently published Extended Enterprise Framework and how you can use the TTI Alliance to empower your workforce and trust your endpoints with Tehama, Teradici + IGEL.
REGISTER HERE for the event.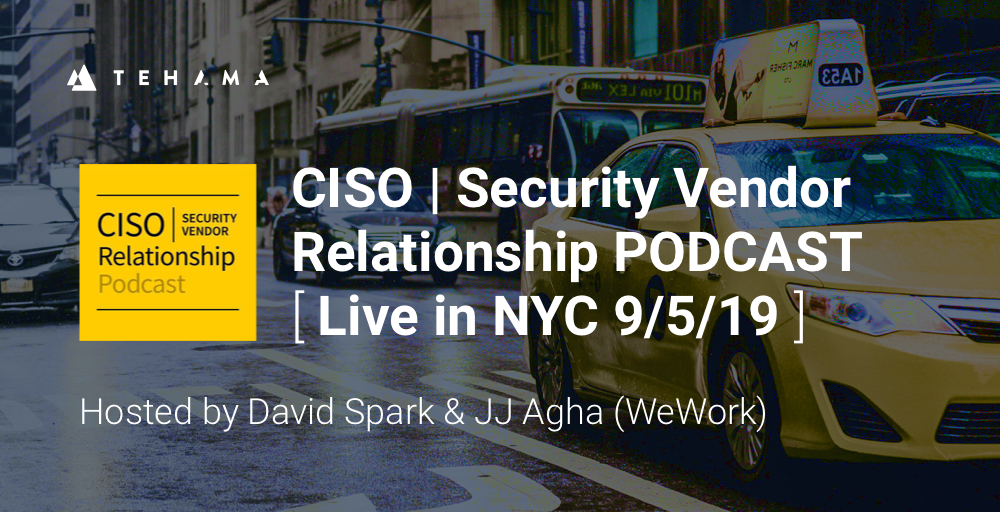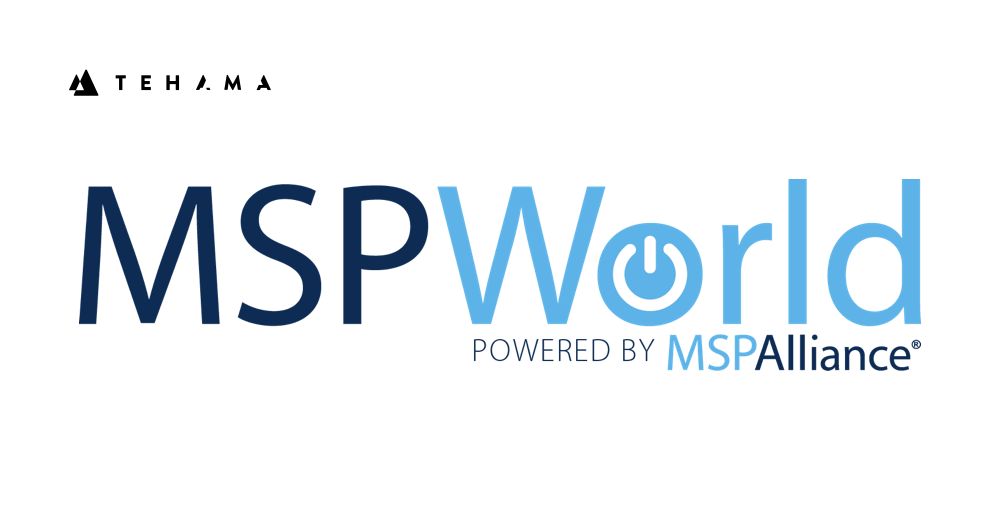 10/9 - 10/11 in Las Vegas, NV
Visit us at Booth 18 to talk about Secure Cloud VDIs for your global workforce.
39 sessions on new customer acquisition and retention, how to benchmark your practice against other MSPs, operational metrics & best practices , compliance, audit, tax & legal help.
REGISTER HERE for the event.