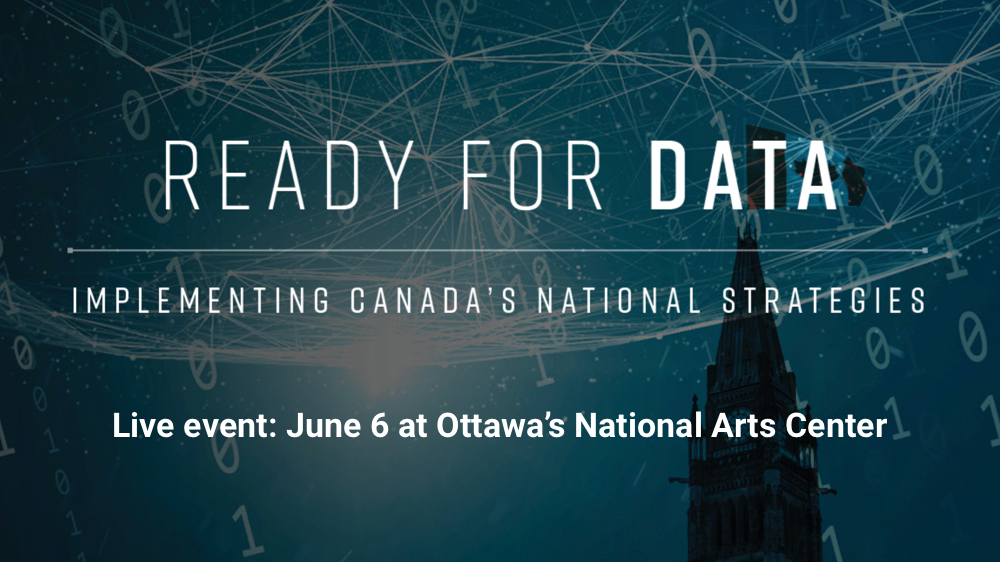 06/06 in Ottawa, Canada
Join us at this 11th edition of the Data Effect conference to map our national path forward in the data age. See Paul Vallée speak on "Strategies for Canada's Data Security" Sign up now to stay updated.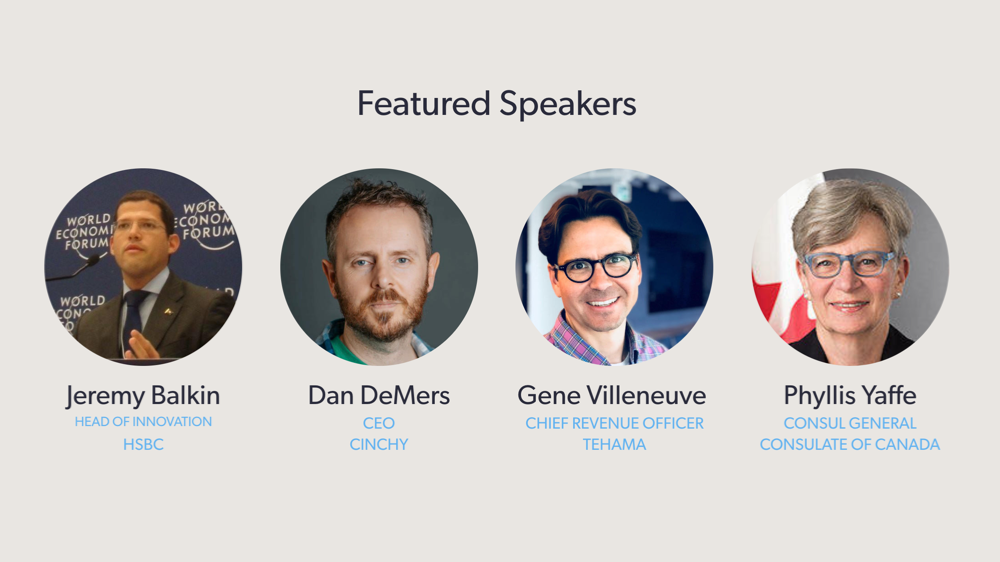 06/11 in New York, USA
Join a small group of financial tech executives (and our very own Gene Villeneuve) to work through problems and solutions in building the future of digital finance. Reserve your spot.