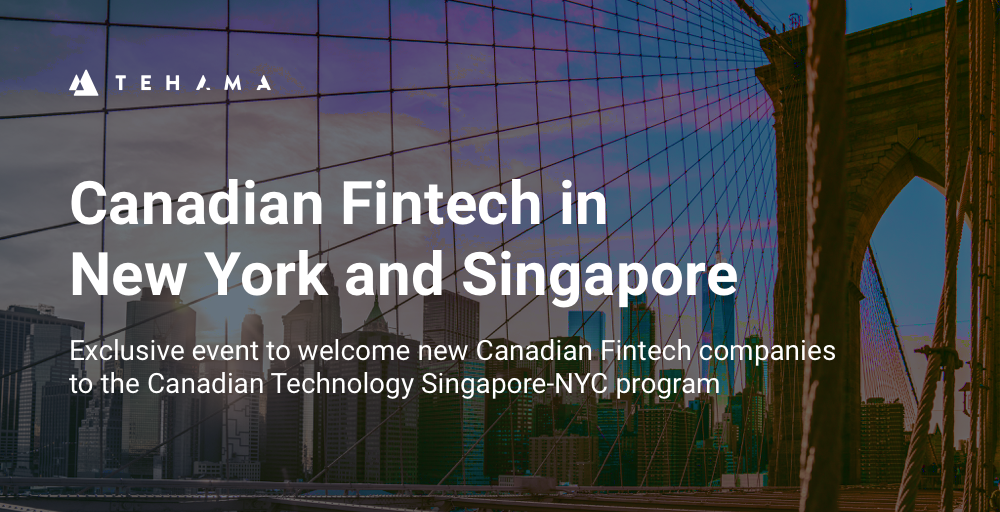 11/11 - 11/15 Singapore
As part of the CTA New York and Singapore program, Gene Villeneuve, Tehama's CRO will be representing Tehama at the world's largest FinTech festival taking place in Singapore November 11-15, 2019. Gene will be available for meetings in Singapore throughout the week.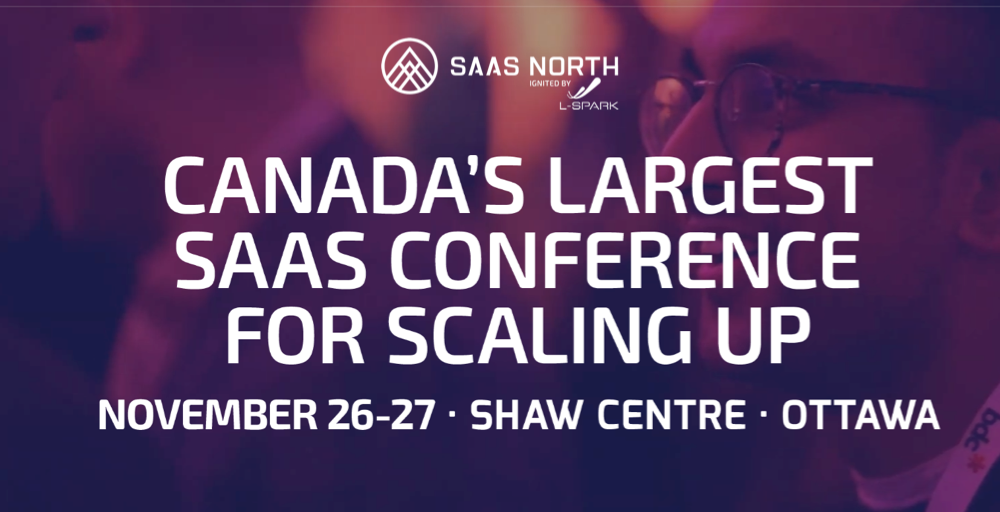 11/26 - 11/27 Ottawa, Canada
Catch our own CEO, Paul Vallée representing Tehama at this year's PITCHFEST presented by Amazon Web Services (AWS) and co-sponsored by Simple Story.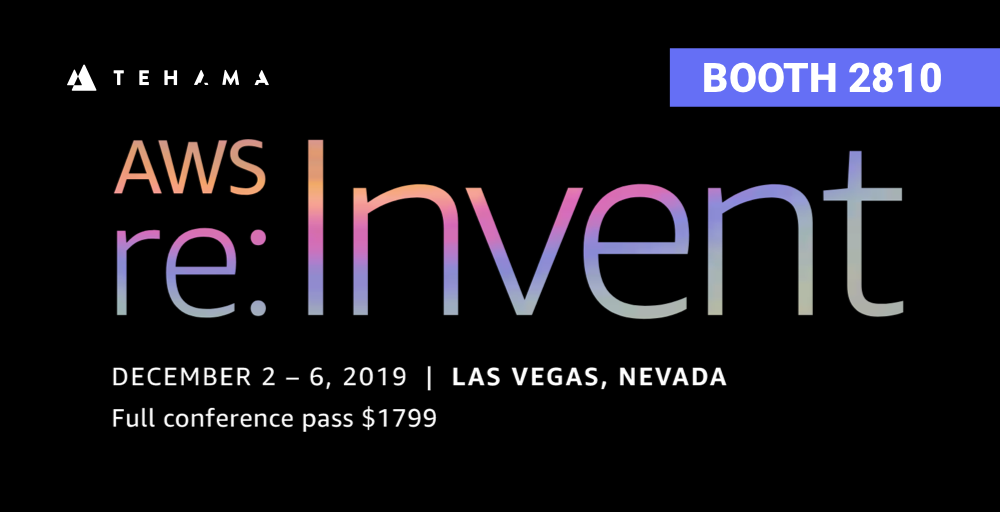 12/2 - 12/6 in Las Vegas, NV
The countdown has begun. Tehama is excited to be in the action to chat compliant and secure virtual desktops for your global teams. Join us for deep technical sessions, hands-on bootcamps, hackathons, workshops, chalk talks, keynotes, and of course, some uniquely Amazonian fun.
Book a meeting with us for the event.