01/30 - 02/01 in Florida, USA
• Form partnerships with hardware, software, and cloud vendors looking to grow their distribution network
• Learn sales and business management strategies to help you increase profits and operate more efficiently
• See, test and compare today's most in-demand communications technologies - all in one place.
We'll be there, book some time with us!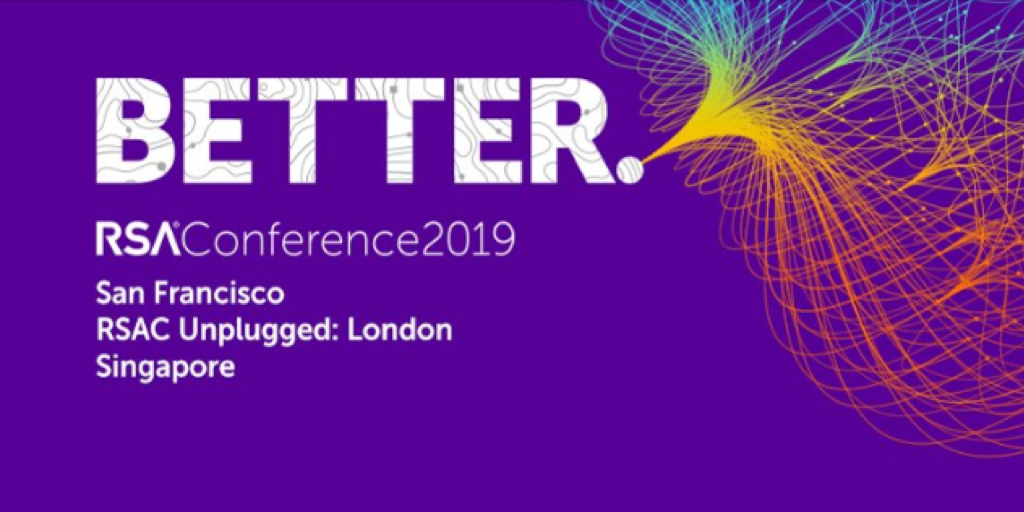 03/04 - 03/08 in San Francisco, USA
RSA Conference is widely regarded as the world's leading forum for enterprise and technical information security professionals. Learn about the latest cybersecurity developments in expert-led sessions, inspiring keynotes and in-depth seminars.