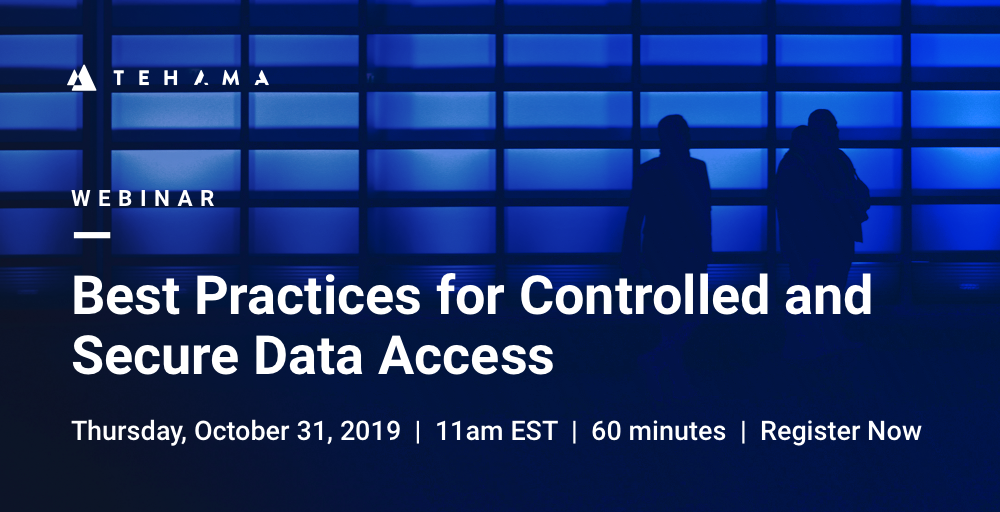 10/31
In this 60-minute webinar, Chris Ault, Director of Product Management at Tehama, and Hassan Jaferi, CEO of Bitnobi explore the problem of controlling access to data and how to reduce threats of malware. They will then introduce a policy-based model that enables secure and controlled access to data for analysis without compromising security.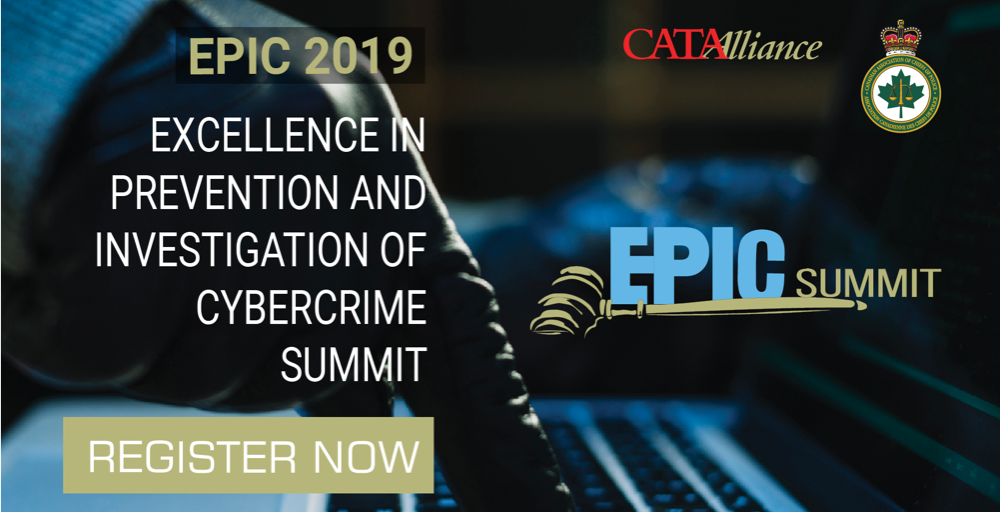 11/5 - 11/6 Calgary, Canada
The fourth annual #EPIC2019 Summit builds networks between law enforcement and private industry to share knowledge, tools and expertise. The Summit brings together leading international E-crime investigators with Canadian technology, policy and legal thought leaders, innovators, academia, government and ethical hackers.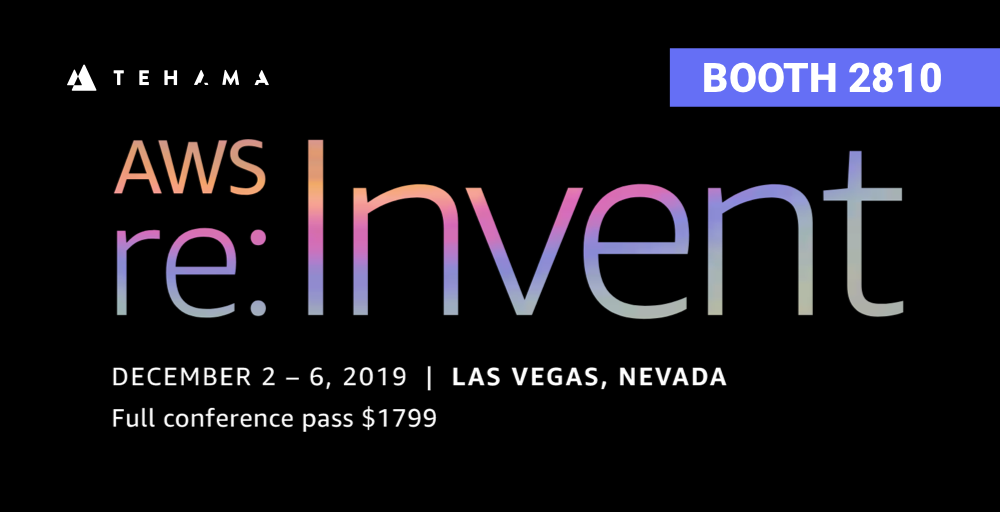 12/2 - 12/6 in Las Vegas, NV
The countdown has begun. Tehama is excited to be in the action to chat compliant and secure virtual desktops for your global teams. Join us for deep technical sessions, hands-on bootcamps, hackathons, workshops, chalk talks, keynotes, and of course, some uniquely Amazonian fun.
Book a meeting with us for the event.